Custom Cast - Molded Urethane Parts - Spray Applied Systems - 3D Printing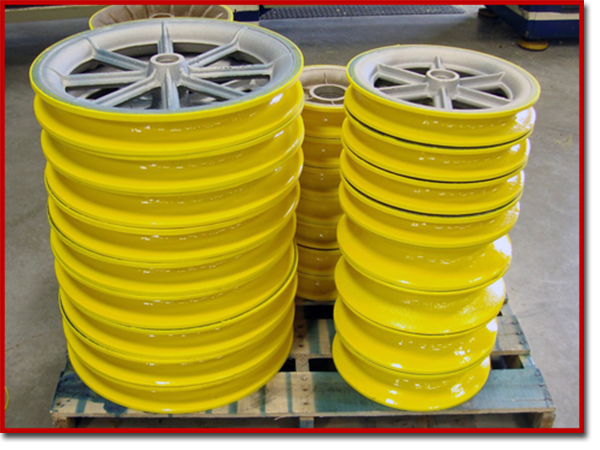 Custom Cast Urethanes and Molding
Cast urethane parts and products used in numerous industries worldwide are manufactured by Elastomer Specialties. We offer both soft and hard mold design and production for custom molded and spray-applied systems which can be engineered for low and high production levels. Utilizing high-performance resins, curatives and additives, we can cast polyether or polyester urethane parts with a wide range of hardness, size or shape. We pride ourselves in the engineering and manufacturing of an unlimited variety and color of MDI and TDI elastomer products.
The extensive chemical and design experience at Elastomer Specialties ensures only the best materials and compounds will be used, thus providing maximum performance and reliability. We provide accelerated proto-typing services for customers facing short time restraints.
A Complete Turnkey Operation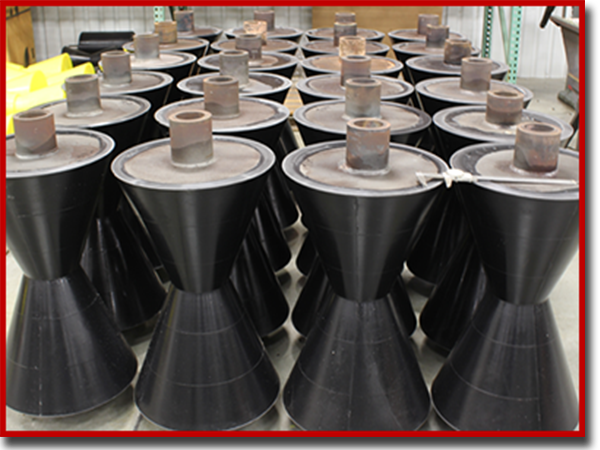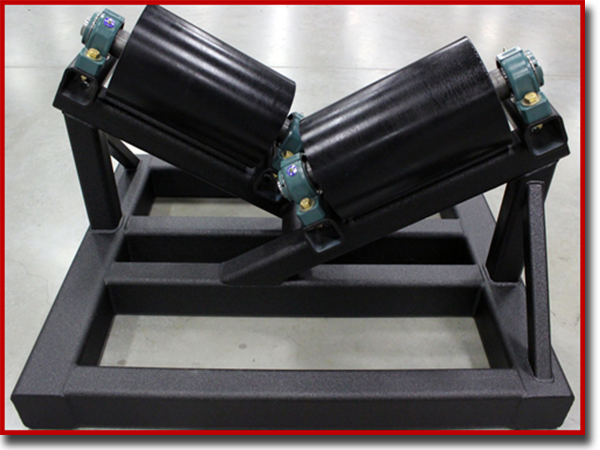 The ESI facility matches up its newly automated machine shop with highly specialized surface preparation equipment and adds Fast-Set urethane materials to provide quick turnaround times. We can take your design to engineering and tooling then through production to provide you with an highly crafted part in the shortest time possible.
A Complete In-House Machine Shop
Our machine shop eliminates the need to outsource and gives us the versatility we need to deliver your product in a time frame which will meet your tight production schedule.
We have been producing high quality urethane products for over 39 years to both international and domestic industries such as:

Mining

Oil Field

Pipeline

Marine


Manufacturing

OEM

Automotive

Chemical
Innovators of Molded Polyurethane and Hybrid Polyurea Technology!
Contact ESI @ 800-786-4244 or 918-485-0276