Turning Roller Re-Casting
for the Wind Power & Associated Industries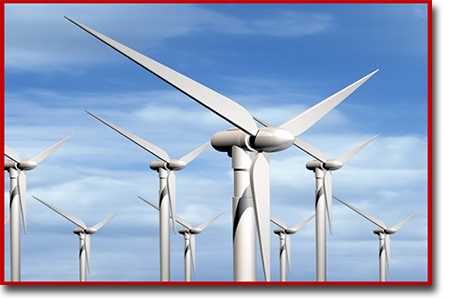 In recent years the Wind Power Industry has exploded and thousands of wind turbines are being installed both nationally and worldwide. The rollers that support these huge diameter towers during the manufacturing and coating process are extremely expensive. The life expectancy of the urethane or rubber on these cores is short lived.
The replacement of the entire roller core is too costly that is why ESI has a proven system to completely remove the old cast material from the core, professionally prepare the surface, then replace the old material with new custom cast urethane of the highest quality.
Our unique refurbishing technology is guaranteed to save our customers both time and money.
Call us for a quote today!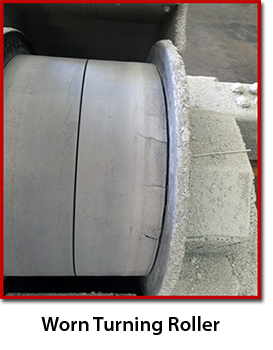 Keep Your Towers Rolling Smooth on the Most Durable Cast Urethane Available!
Roller refurbishing has been a major expertise of ESI for over 36 years. Our system gives our customers the most durable cast urethane available. The rollers are returned to our customers with more abrasive and chemical resistance and have longer lasting performance.
When you send us your worn down turning rollers or any roller for that matter, we remove the failed rubber or urethane using our special process, prepare the surface by grit-blasting and then send it to our casting department.
Once the core surface is properly prepared and then re-cast, The end result is the refurbished rollers will meet or exceed most manufacturers' specifications.
The ESI Advantage: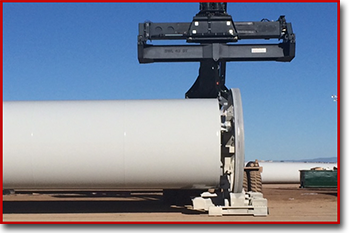 Proven Performance
Industry's Most Durable Urethane Technology
Greater Chemical Resistance
Longer Roller Life Expectancy
Rapid Re-Casting Process and Turnaround
Unique Removal Process
Standard Colors are Yellow and Black
Additional Colors are Available on Request
Urethanes are able to withstand extreme temperatures, both high and low.
(as low as -40°F)
Elastomer Specialties' turn-key operation keeps it all in-house. Out-sourcing is not required which means constant control of your product from start to finish.
Innovators of Molded Polyurethane and Hybrid Polyurea Technology!
Contact ESI @ 800-786-4244 or 918-485-0276