Turnkey Manufacturing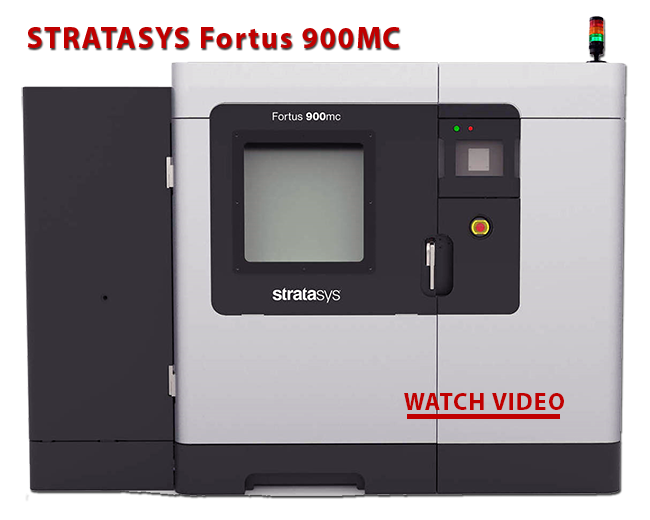 In todays highly competitive, manufacturing industry, the demand to constantly improve performance and product delivery time has never been higher. What exactly is Turnkey Manufacturing anyway? A simple definition is the following:
Turnkey is a service or product that has been designed and built to be ready for use or to be installed. A turnkey manufacturer is a company that has the ability, expertise and technology to take your product and/or project from inception straight through each stage of production, including R&D, design/development, testing and completion.
A true turnkey manufacturer has no need to out-source any phase of product production. Every phase is done completely in-house. This saves the customer both time and money.
Since 1979, ESI has built a premium turnkey manufacturing facility. Today ESI has over 65,000 SF of production area along with a state-of-the-art machine shop, 3-D printing, high and low volume urethane molding and sophisticated soft and hard mold production.
When using a turnkey manufacturer like Elastomer Specialties, you automatically eliminate the hassle of communicating with various companies in the different stages of product development.
A good experienced turnkey manufacturer can and will provide you all the services needed to produce your product or part on time every time without out-sourcing.
At Elastomer Specialties, Inc., our company will provide you with the following services: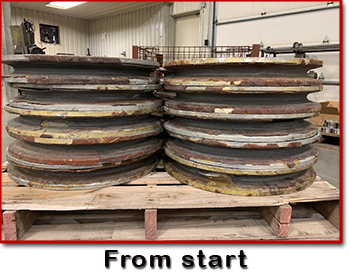 Design and development support
R&D Process
Mold manufacturing
CAD Drawings
3-D printing of prototypes if required
Part or product production - functional testing
Assembly
Packaging and shipping services
Scheduling deliveries
If you are looking for the best, then the next best just won't do.
Give Elastomer Specialties a call today and see how we can best serve you!
Contact ESI at 918.485.0276 or 800.786.4244